Dog Boarding
Going on vacation? Want to give your dog one too? Need a safe, family environment to keep your pup and want updates? Ki's K-9 Dog Training is now offering dog boarding for your dog! Your dog will receive proper exercise, playtime, and socialization (if they are dog friendly)
We do not discriminate based on breed or size. We will board your dog in a safe, controlled, and monitored environment. We always ask for approval before giving your dog anything, but if you are not available we can assure you that your dog is being taken care of!
Dogs will be matched according to size, playstyle, and temperament to ensure everyone is playing appropriately and enjoying their time with us!
What Should I bring for my dog?
A crate for your dog, food for whatever amount of time they will be boarding with us, any medication or supplements they may be on, any specific instructions you would like us to follow, etc.
How Much Is Dog Boarding?
Dog Boarding with Ki's K-9 Dog Training is $40 a night per dog.
Important Information
Please include on your form what activities your dog loves doing, for example, fetch, playing with other dogs, tug of war, enrichment brain games, etc!
Please include any previous training, any behavioral issues, and any behaviors we should look out for, and we will have an in-person assessment as well. These usually take about 30 minutes. Please include their up-to-date shots, food, meds, chews, and crate!
Want to Brush up on your dogs commands while you are away? Have you looked into our dog board and train program?
Our Board and Train program is another option for your pup while you are away. If you would like to board and train your dog with us, please contact us for your free virtual consultation! We do board and trains for puppies, advanced dog obedience, basic dog training, off leash dog training, recall dog training, mild behavior modification dog training, calm dog training, and more!
All Dog Training is personalized for your dog and their specific needs, as well as your goals with you and your dog! We are a team of dedicated professional trainers who are dedicated to dogs and their wellbeing!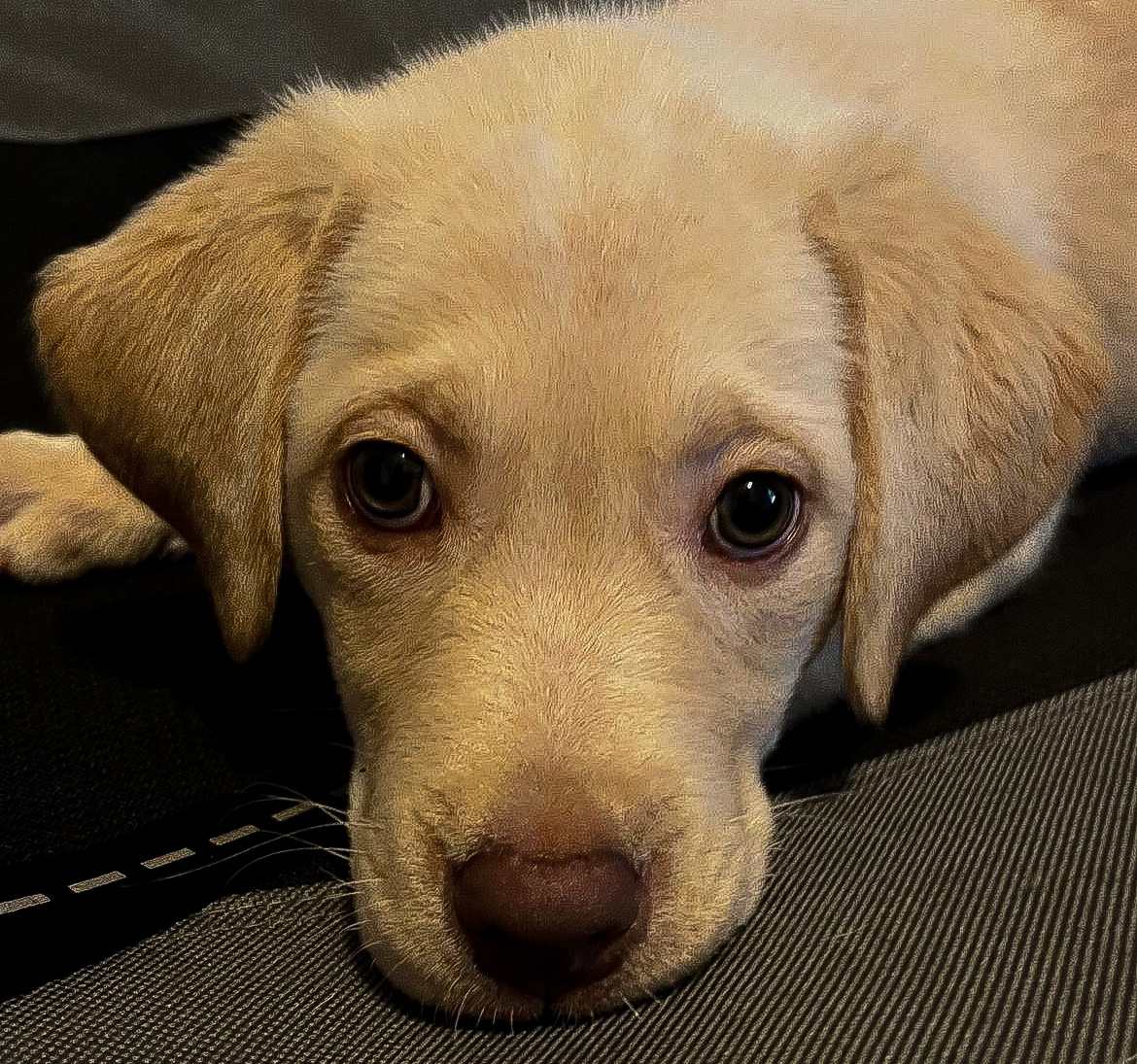 Testimonial
"Ki's K-9 Dog Training is an amazing group of trainers that truly care about your pet and proved that from day one. If you are looking for a personal while professional experience when training your dog, I'd argue that there is not a better company to go with. My partner and I did not want a huge cooperate company to train our pups, and we worried about trainers due to some negative experiences in the past. So trust me when I say we (my partner mostly) did our research... My partner and I ended up board and training two German Shorthaired Pointers at separate times for a total of 5 weeks. Ki and her team are giving daily updates in your dogs progress and a slew of videos. Even now, a few weeks after the training, we are still communicating about the pups and their progress. Which proves how much Ki and her team truly care about her customers, and more importantly, the pups! I would 100% recommend Ki's K-9 Dog Training and her team. Special shout out to Kylie, she was amazing and June (my pup) loved her." - Tyler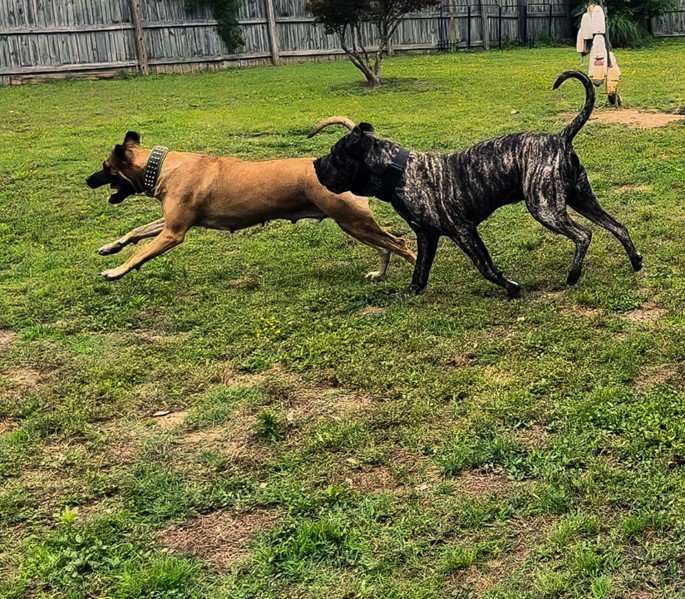 If you live in Virginia Beach or nearby,
please schedule a free consult